Custom Pet Phone Case
Art Styles
Popular Item!
Over 20 other people have this in their carts right now.
---
Perfect Gift
Made in USA
Quality Guarantee
---
The Perfect Wall Art
We all love our pets! Show off that love with a custom pet portrait canvas.
Our modern art style will capture all of your pets beloved details and become the center piece of any room.
We welcome all pets: dogs, cats, rabbits, birds, and even reptiles!
---
Photo to Artwork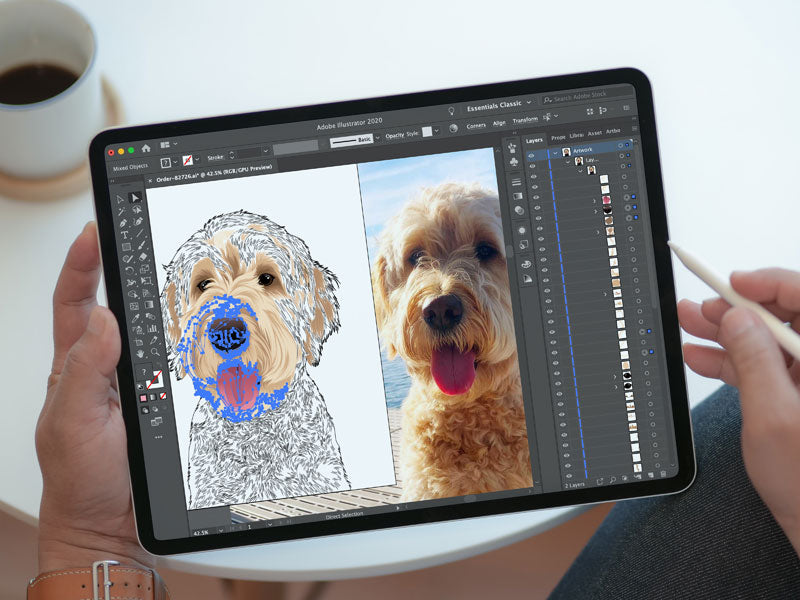 Our custom pet portraits are digitally drawn based on the photo you provide.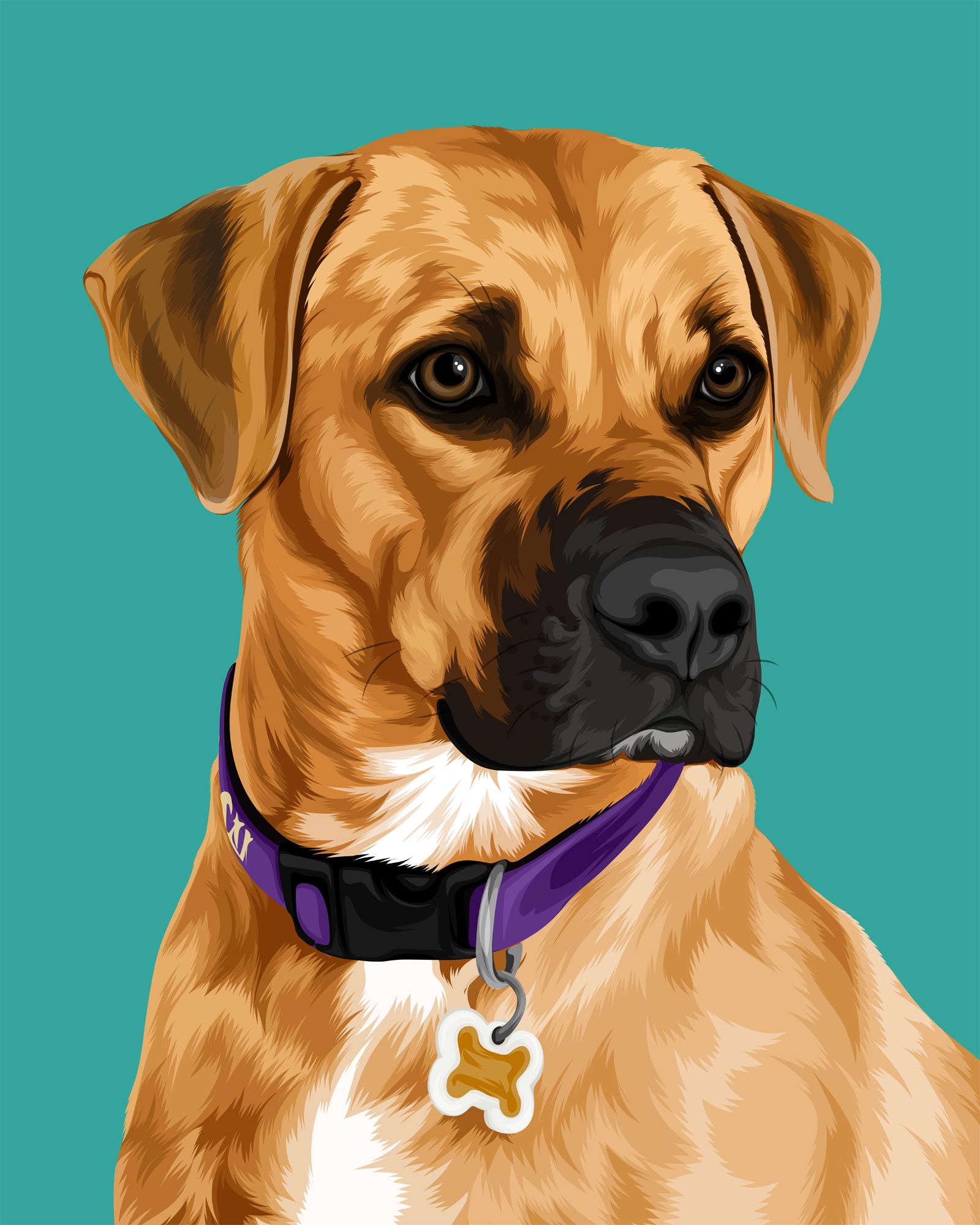 Modern art style shown above.
---
Choose From 2 Art Styles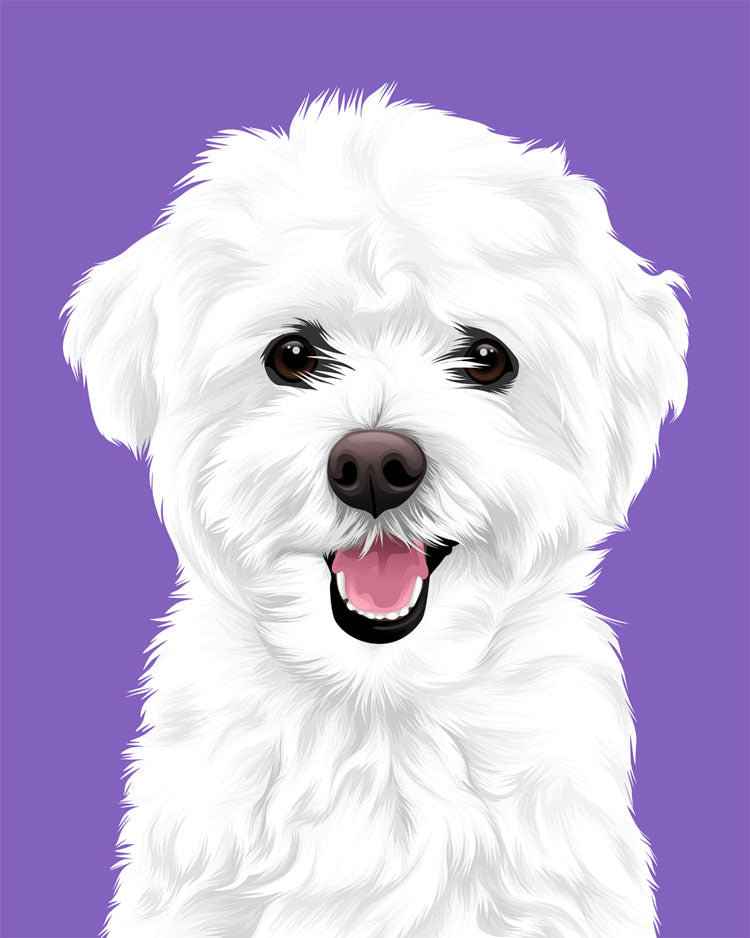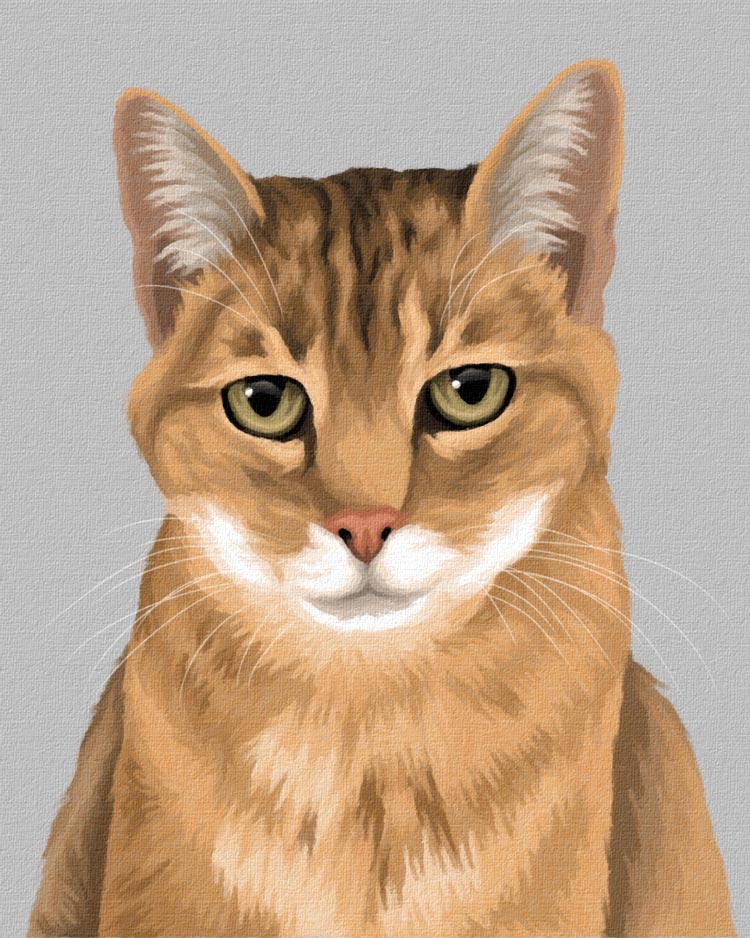 Our artists are highly experienced in drawing pet portraits. This ensures you will receive high quality artwork.
---
Unlimited Color Options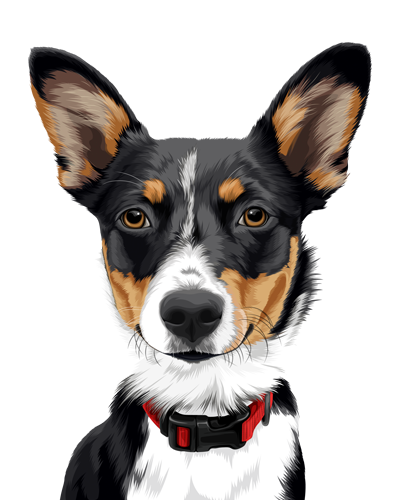 Using our interactive tool, you will be able to select any background color for your custom pet portrait.
Any color's tint, tone, and shade can be adjusted to your preference. The options are endless!
The background color is selected once you receive your artwork preview(s).
---
Canvas Details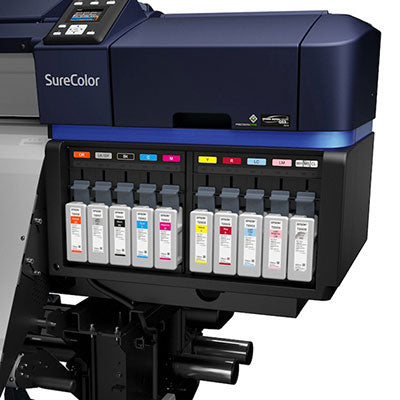 Superior Quality
Durability, image clarity, and color accuracy are our top priority. Our inks are designed to hold up over time without fading.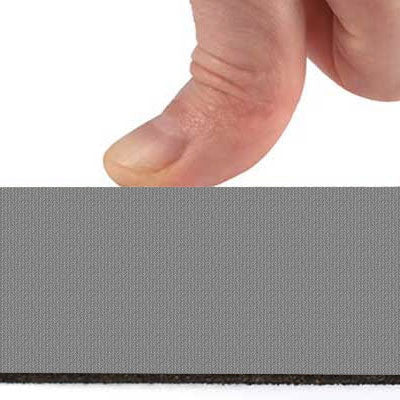 Solid Front
Every frame is built with a solid face to keep the canvas from deforming and loosening.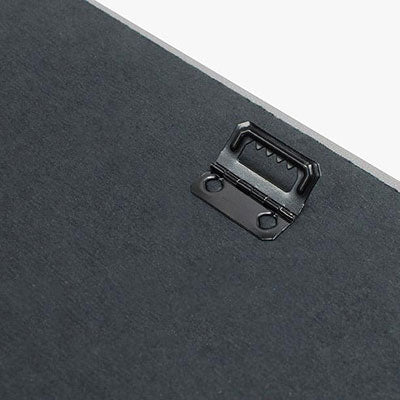 Ready to Hang
Pre-installed hardware so you can hang your canvas immediately.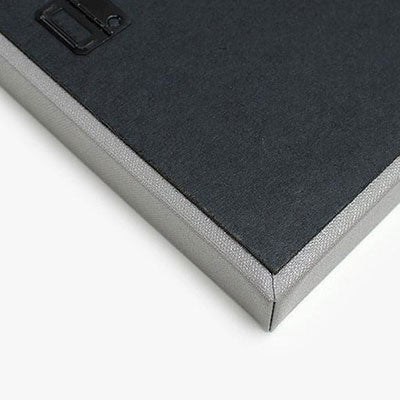 Sealed Back
No staples. Perfectly clean look. Every canvas comes with a sturdy black backer board.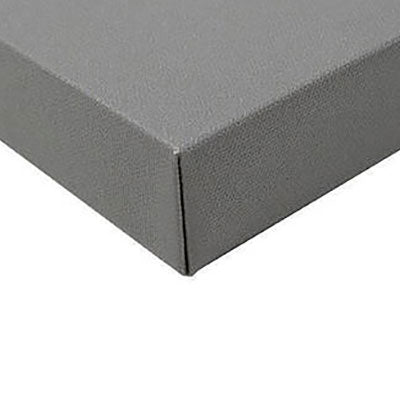 Perfect Corners
Super tight corners with no bulge. A uniquely professional finish.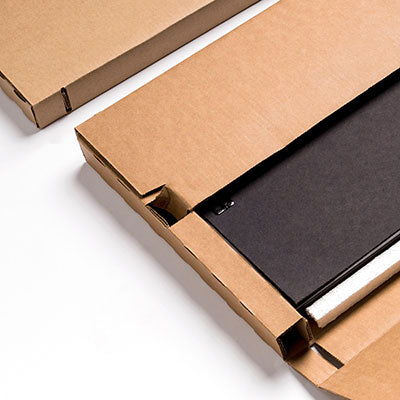 Protected
Packaged to arrive safe without damage.
---
Your Questions, Answered
How long until I see a preview of the artwork?
An artwork preview will be sent 3-4 business days after you upload your pets photo.
Can I request changes to the artwork?
Of course! We offer unlimited changes to the artwork. Please note that this does not include new artwork from new photos.
How do I select a background color?
The background color is selected right before you fully approve the artwork preview.
Can you draw more than 1 pet on a single canvas?
Of course! We can draw up to 6 pets per canvas. This option can be selected while ordering.
Do you offer any rush options?
Please include our Express option while ordering to receive the artwork preview within 24 hours.
---